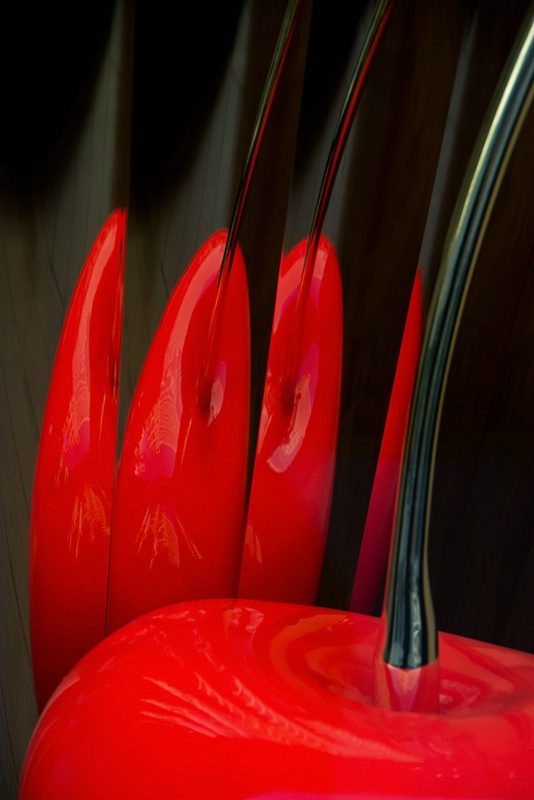 Refraction Patterns
Lens: Nikkor 18-200mm f/3.5-5.6 VRII.
A glass long-stemmed apple shot through a window at an angle so as to capture the refraction patterns.
© Gerda Grice
Copyright for this gallery photo belongs solely to Gerda Grice. Images may not be copied, downloaded, or used in any way without the express, written permission of the photographer.