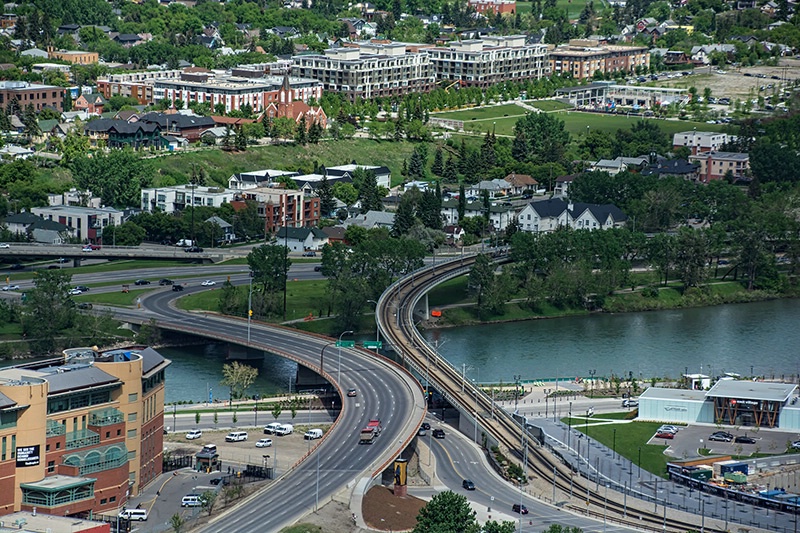 Calgary, Less than 2 Weeks Before the Flood
Calgary is gradually recovering after a devastating flood that occurred about a week ago--less than 2 weeks after our visit there. We had never before visited Calgary and really liked it. We were horrified to hear of and see on TV the terrible damage the flood has caused.
I shot this photo from the Calgary Tower.
© Gerda Grice
Copyright for this gallery photo belongs solely to Gerda Grice. Images may not be copied, downloaded, or used in any way without the express, written permission of the photographer.