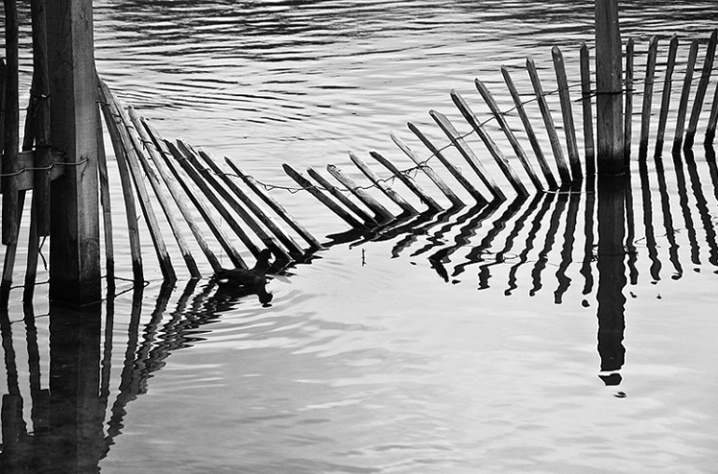 Fence and Shadow Lines
I took this last fall in Hampstead Heath, London, England. Lens: Nikkor 18-200mm f/3.5-5.6 VR.
Aperture priority, ISO 100, f/5.3, 1/160.
© Gerda Grice
Copyright for this gallery photo belongs solely to Gerda Grice. Images may not be copied, downloaded, or used in any way without the express, written permission of the photographer.